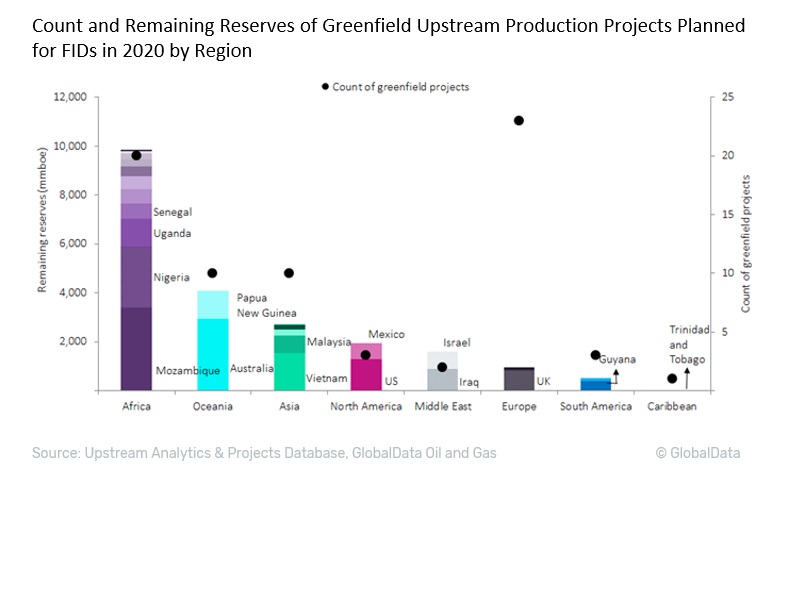 GlobalData's latest report, 'Global Oil & Gas FIDs in 2020' indicates final investment decisions (FIDs) planned across the oil and gas value chain in 2020 reflect growth in the importance of natural gas.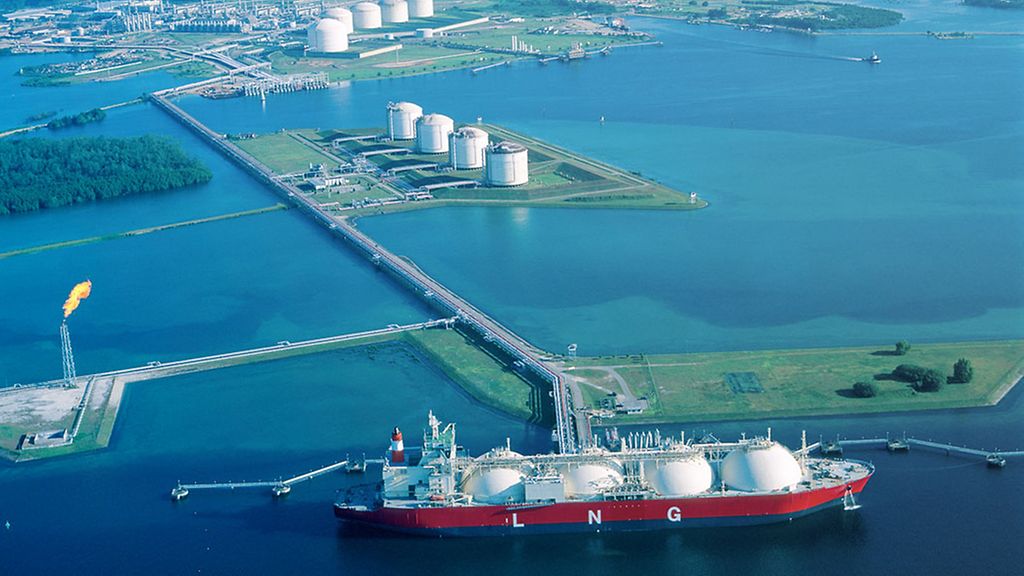 In the upstream sector, Africa has the highest volumes of remaining reserves from greenfield projects targeting FID in 2020 due to the development of major natural gas projects such as the Mamba Complex (Rovuma LNG) in Mozambique, and crude oil projects such as Owowo West in Nigeria, and Tilenga in Uganda. These three projects have remaining reserves of 3.4 billion barrels of oil equivalent (Bboe), 913 million barrels of oil equivalent (Mboe), and 892Mboe, respectively. Africa also has the most number of project expansions awaiting FID in 2020 with ten.
On the midstream front, most of the projects expected to receive FIDs are mainly LNG liquefaction and regasification projects, pipelines to transport natural gas to these projects, and gas processing plants. Many of these gas pipeline and liquefaction projects will be located in countries such as the US and Australia, where a number of LNG projects are coming up or have started commercial operations.
In the crude oil refinery segment, most of the refinery FIDs expected in 2020 are in Asia and Africa. In China, two major refinery projects, Gulei and Panjin II with capacities of 320Mbpd and 300Mbpd, and a CapEx of $4 billion and $6 billion, respectively, are expected to receive FID in the year. Both Gulei and Panjin II are integrated refining and petrochemical projects and will cater to the growing petroleum and petrochemical products demand in South and Northeast China, respectively.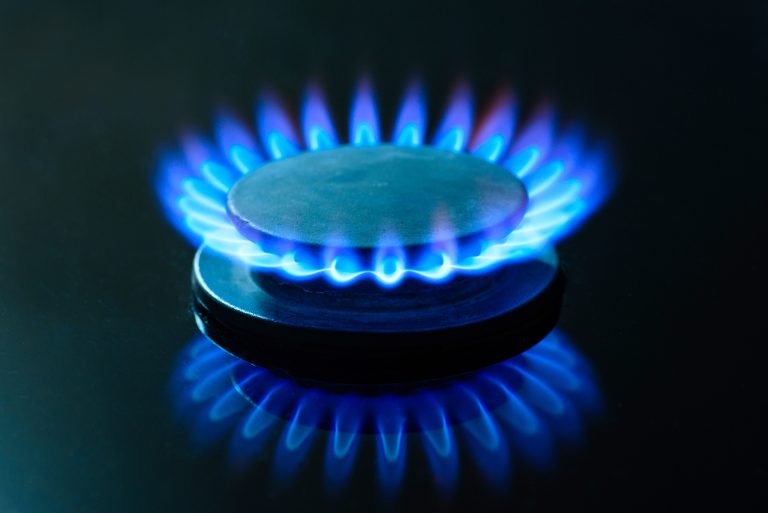 In the petrochemicals segment, developing countries are leading petrochemical plants FIDs in 2020 as they continue to drive global petrochemicals demand due to economic growth, rapid urbanisation and increasing quality of living. Especially, India and China are at the forefront of the global petrochemicals demand and account for almost 50% of the global petrochemical plant FIDs expected in 2020.