By Sandra
One in every seven people still lack electricity and most of them live in rural areas of the developing world, according to United Nations Development Programme 2020 report.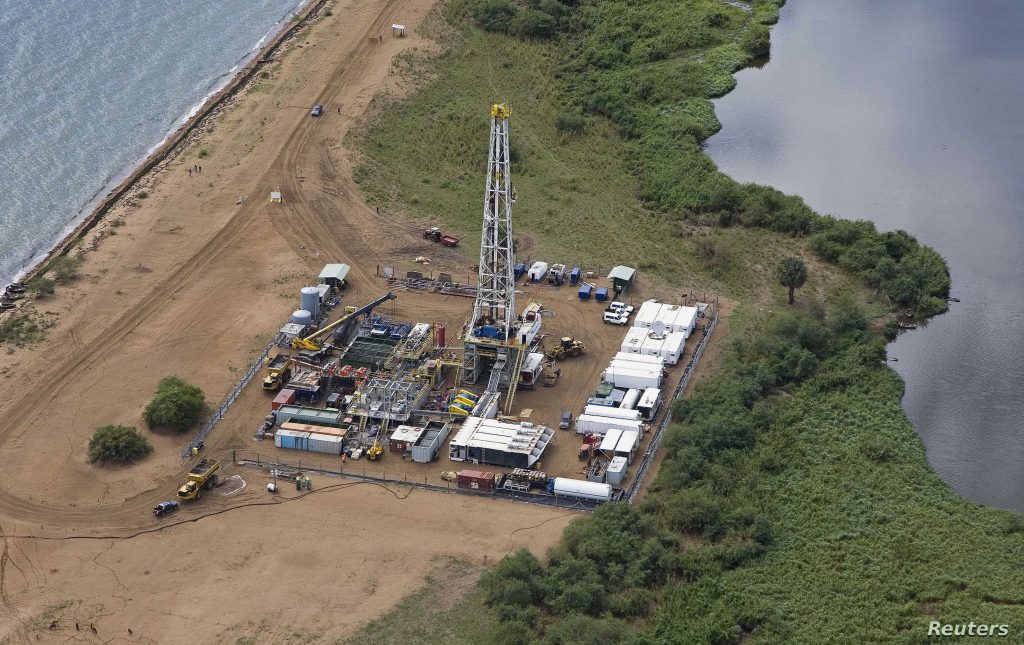 Investing in solar, wind and thermal power, improving energy productivity and ensuring energy for all is vital if we are to achieve Sustainable Development Goal 7; affordable and clean energy by 2020. As we all wait the delayed announcement of the final investment decision by oil companies, this has greatly increased doubts of fast-track oil by 2020 /2021.
As government calls upon local firms to register with the national supplier data base and talent register for first priority for employment and to supply good and services, however, there is limited technical capacity and specialised expertise to fully exploit the renewable energy resources potentials. This has been a great challenge to track faster the implementation of the local content policy.
Uganda's oil fields have associated natural gas reserves estimated at 500 billion cubic feet and as some oil and gas companies like CNOOC plan to produce gas and use some of it to generate up to 42 megawatts of electricity for the company's use and for sale to national grid.
This natural gas can be used in several clean energy alternative projects which can help to contribute towards climate change mitigation, national energy security and global energy transition. Oil and gas companies must be adopting to the use of biomass, wind turbines and solar panels for oil field operations and other projects.
Ministry of Energy and Mineral Development and ministry of Transport must introduce a policy on low carbon transportation and ensure that oil and gas companies adopt it through use of high demand clean fuel vehicles mainly in natural gas( compressed natural gas or liquefied petroleum gas) which is readily available in the Albertine graben in the next phases of oil production.